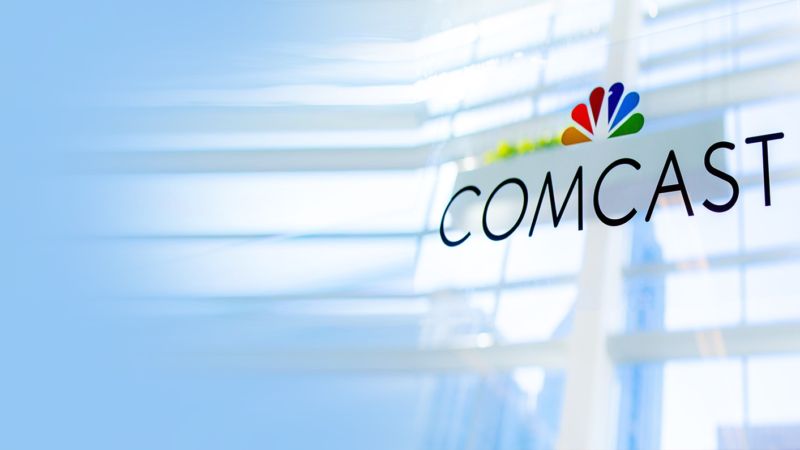 The Attorney General of Washington has filed a new amended complaint in an ongoing lawsuit against Comcast, claiming that "new evidence" reveals "even more deceptive conduct than previously alleged."
The lawsuit, which was initially submitted in August 2016, alleged that hundreds of thousands of Washington residents were "deceived" into paying "at least $73 million in subscription fees over the last five years for a near-worthless 'protection plan.'"
According to the amended complaint, which was filed in King County Superior Court on Thursday, newly obtained recorded calls between Comcast and its Washington customers who subscribed to its "Service Protection Plan" show "that Comcast may have signed up more than half of all SPP subscribers without their consent. Comcast deceived consumers even when mentioning the SPP, telling them the SPP plan was 'free' when they signed up, when in fact, Comcast would automatically charge them every month after the first month."