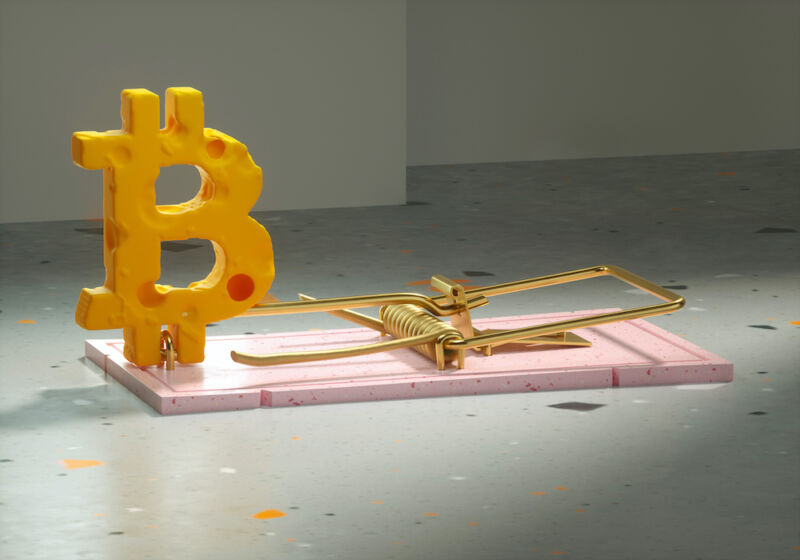 One of the prominent developers behind the Bitcoin blockchain said he has asked the FBI to assist him in recovering $3.6 million worth of the digital coin that was stolen from his storage wallets on New Year's Eve.
Luke Dashjr is a developer of the Bitcoin Core, an app that runs 97 percent of the nodes making up the Bitcoin blockchain. Bitcoin Core derives from the software developed by the anonymous Bitcoin inventor who uses the pseudonym Satoshi Nakamoto. That software was called simply Bitcoin, but was later changed to Bitcoin Core to distinguish it from the coin. Dashjr has been contributing to the Bitcoin Core since 2011 and has long championed the concept of decentralization that the cryptocurrency was founded on.
"What the heck, FBI?"
On New Year's Day, Dashjr took to Twitter to report that his entire Bitcoin holdings—worth roughly $3.6 million—were "basically all gone." He said the hack stemmed from the compromise of a PGP (Pretty Good Privacy) key that he used to ensure that his downloads of Bitcoin Core and a smaller app known as Bitcoin Knots weren't laced with malware. He said all his computers were compromised and urged people to hold off downloading new versions for the time being.